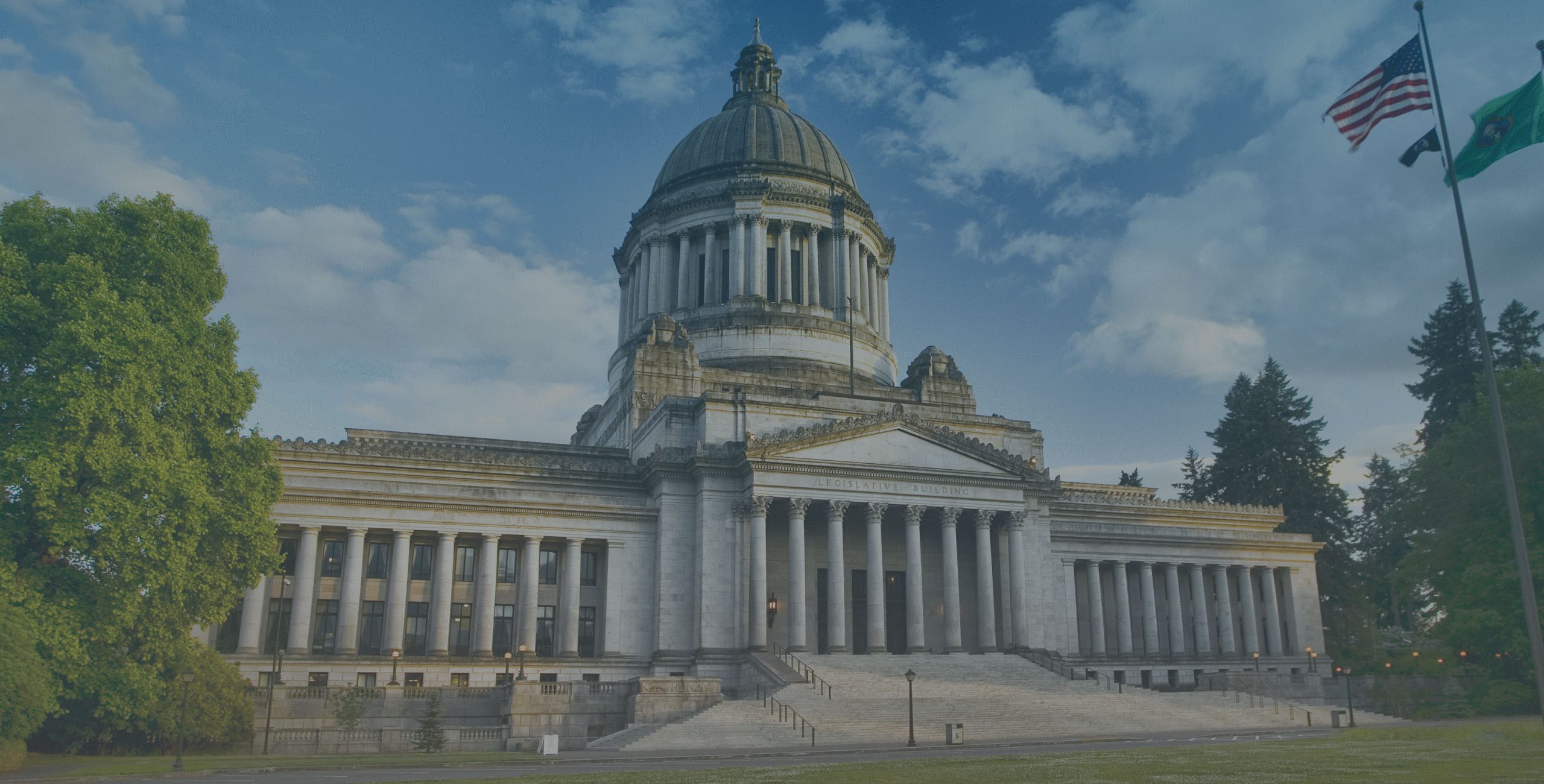 Your government watchdog
Join us as we fight in court to promote free markets, restrain government and defend your constitutional rights.
Learn about who we are, what we do, and how we are fighting on the front lines to make sure government plays by the rules
Learn More
Read about the cases we're actively involved with, including before the U.S. Supreme Court and state Supreme Court
Read More
Join our fight to hold governmental accountable and let us know where our team can step in to help defend your rights
Count Me In
Does state government play by the same rules as everyone else?
Select your answer below.
The Latest
Learn more about the efforts we're supporting and issues that matter.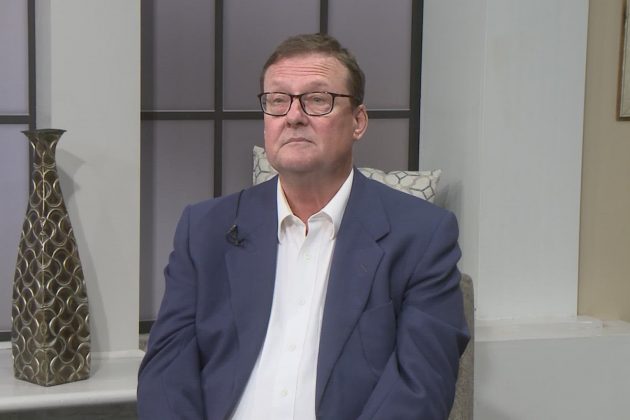 Updates
CADF Files Claim for State Employee Whistleblower Who Refused to Lie for the Governor's Office About Cap-and-Trade Fuel Costs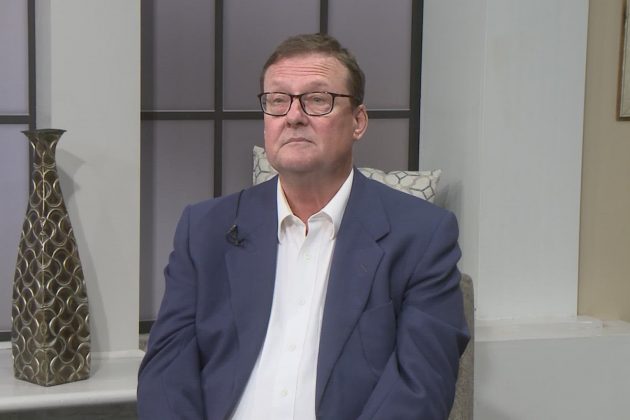 Media
Former WSDOT economist accuses state leaders of retaliation for refusing to lie about gas prices, KING 5 News