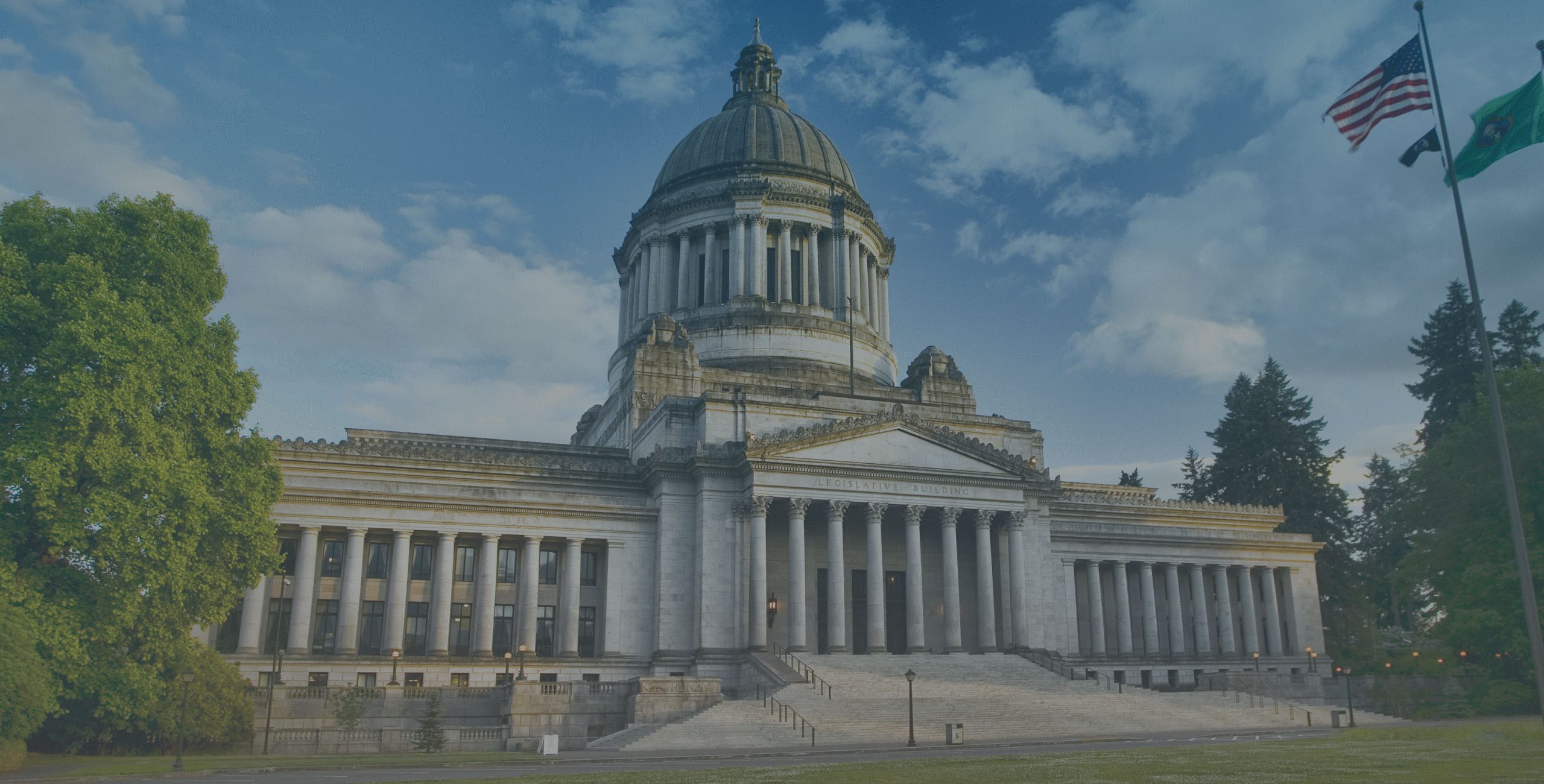 Your government watchdog
Join us as we fight in court to promote free markets, restrain government and defend your constitutional rights.
Learn about who we are, what we do, and how we are fighting on the front lines to make sure government plays by the rules
Learn More
Read about the cases we're actively involved with, including before the U.S. Supreme Court and state Supreme Court
Read More
Join our fight to hold governmental accountable and let us know where our team can step in to help defend your rights
Count Me In
You have to obey the law. So should your government.
The government needs follow the constitution and play by the same rules as everyone else. Citizen Action Defense Fund is the public's "watchdog" to make sure they do. And when they don't, we won't hesitate to take them to court.
But to continue waging fights like these, CADF needs your support. Will you help us reach our $100,000 goal by the end of the year?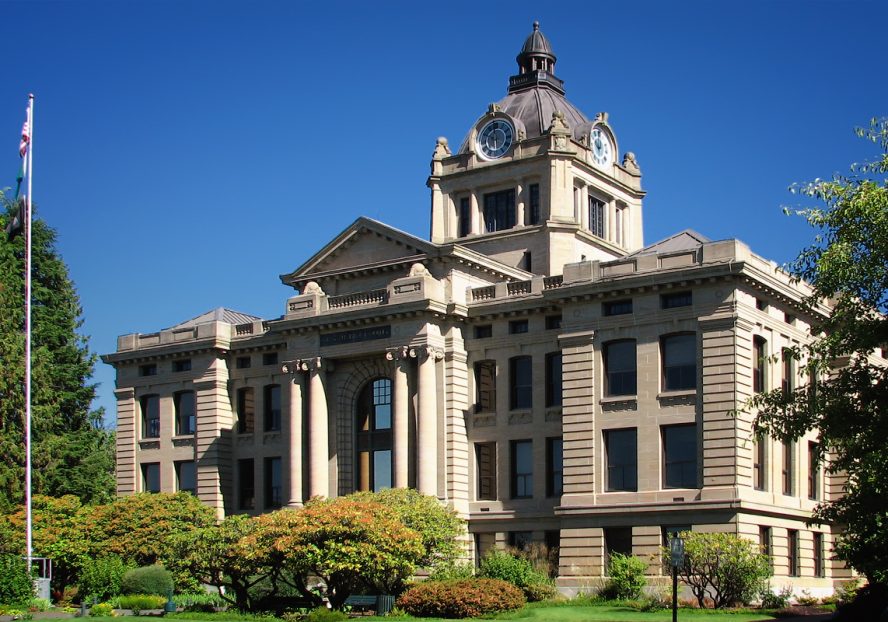 $48,269
raised of $100,000 goal
57 Donors
Donate
Does state government play by the same rules as everyone else?
Select your answer below.
The Latest
Learn more about the efforts we're supporting and issues that matter.