A "watchdog" for all Washingtonians.
Citizen Action Defense Fund is a "watchdog" for all Washingtonians, helping to ensure that state and local governments play by the rules and that the public's constitutional rights are protected. We achieve these goals by supporting and pursuing strategic, high-impact litigation in cases where we have an opportunity to advance free markets, restrain government overreach or defend constitutional rights.
We are a nonprofit corporation and registered charity in Washington and are currently seeking recognition as a 501(c)(3) tax-exempt organization from the IRS. We receive financial support from donors across Washington.
Working tirelessly to preserve your rights.
Washingtonians need a "watchdog" for constitutional rights and governmental accountability, and a team that isn't afraid to fight for those causes in court. There are other legal organizations that are are dedicated to advancing progressive causes, that have a national scope, or that focus only on particular issues. We are focused on Washington State, litigation is our primary tactic, and we advocate for all manner of conservative and constitutional causes.
Defending your rights by winning legal battles.
As a "watchdog" over state and local government, we file lawsuits, represent affected parties and intervene in other cases when the state enacts laws that violate the state or federal constitutions, when government officials take actions that infringe upon First Amendment or other constitutional rights, or when agencies promulgate rules in violation of state law.
If you know of a case where our team might be able to help, let us know.
Experienced leaders fighting for your rights.
Citizen Action Defense Fund is overseen by a three-person board of directors, and guided by the expertise of over a dozen highly-experienced attorneys practicing throughout Washington.
Want to get in touch? Contact us here.
Board of Directors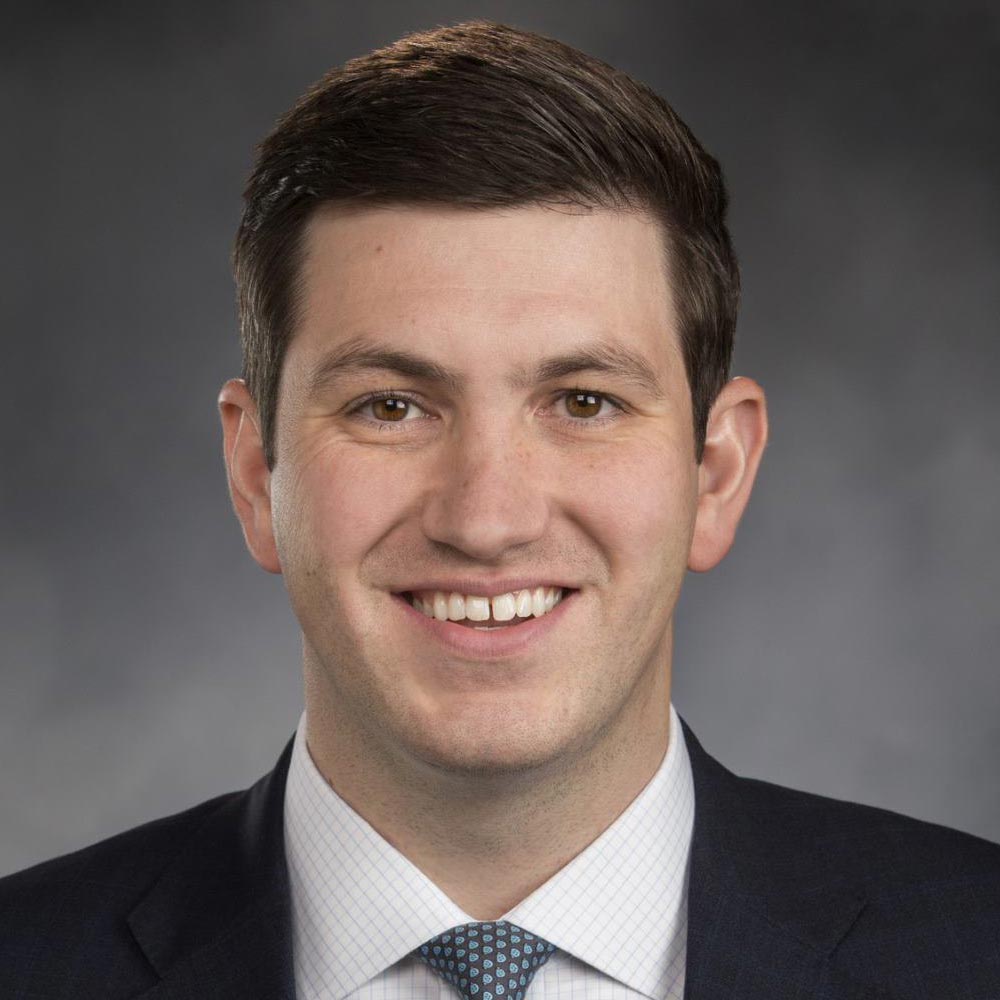 Drew Stokesbary
President and Director

Drew is a corporate and securities attorney with the boutique law firm Stokesbary PLLC. He also represents Washington's 31st Legislative District in the House of Representatives.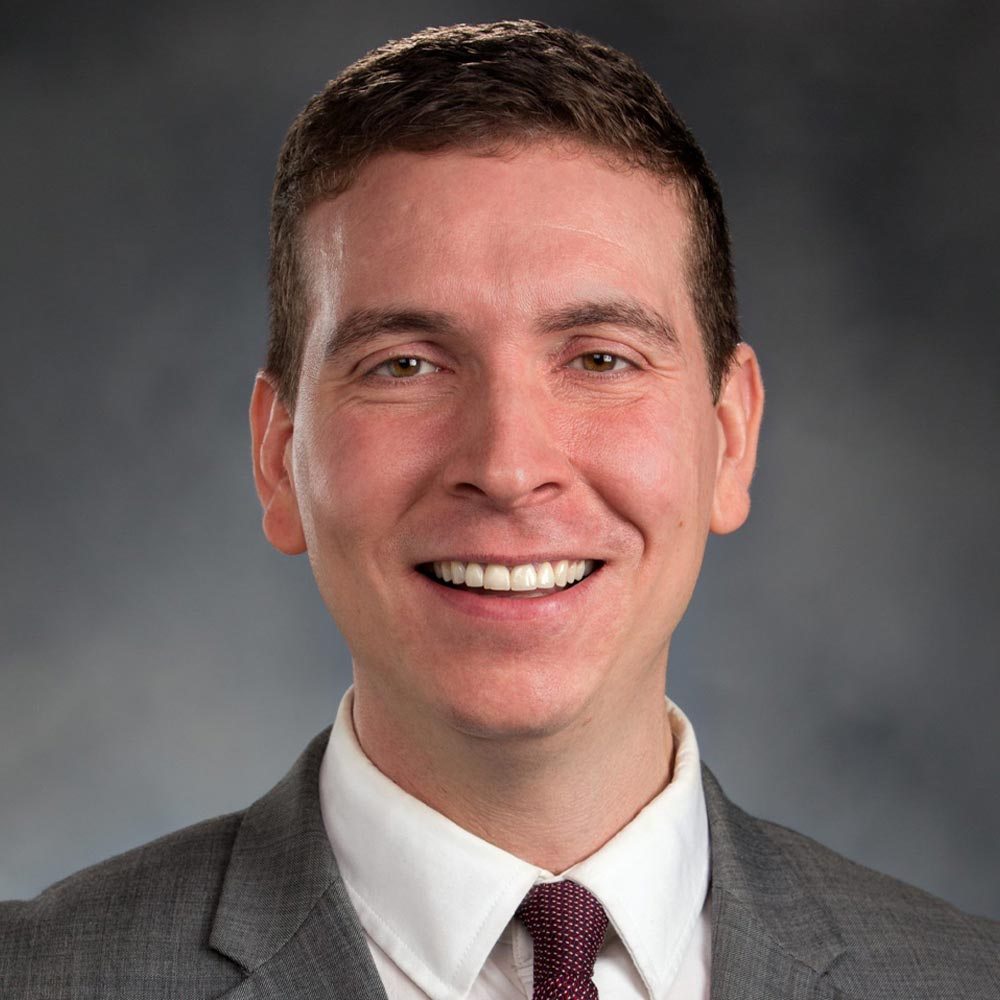 Paul Graves
Director

Paul is general counsel for a large family-owned transportation company. He previously worked at a world-class law firm in Seattle and represented Washington's 5th Legislative District in the House of Representatives.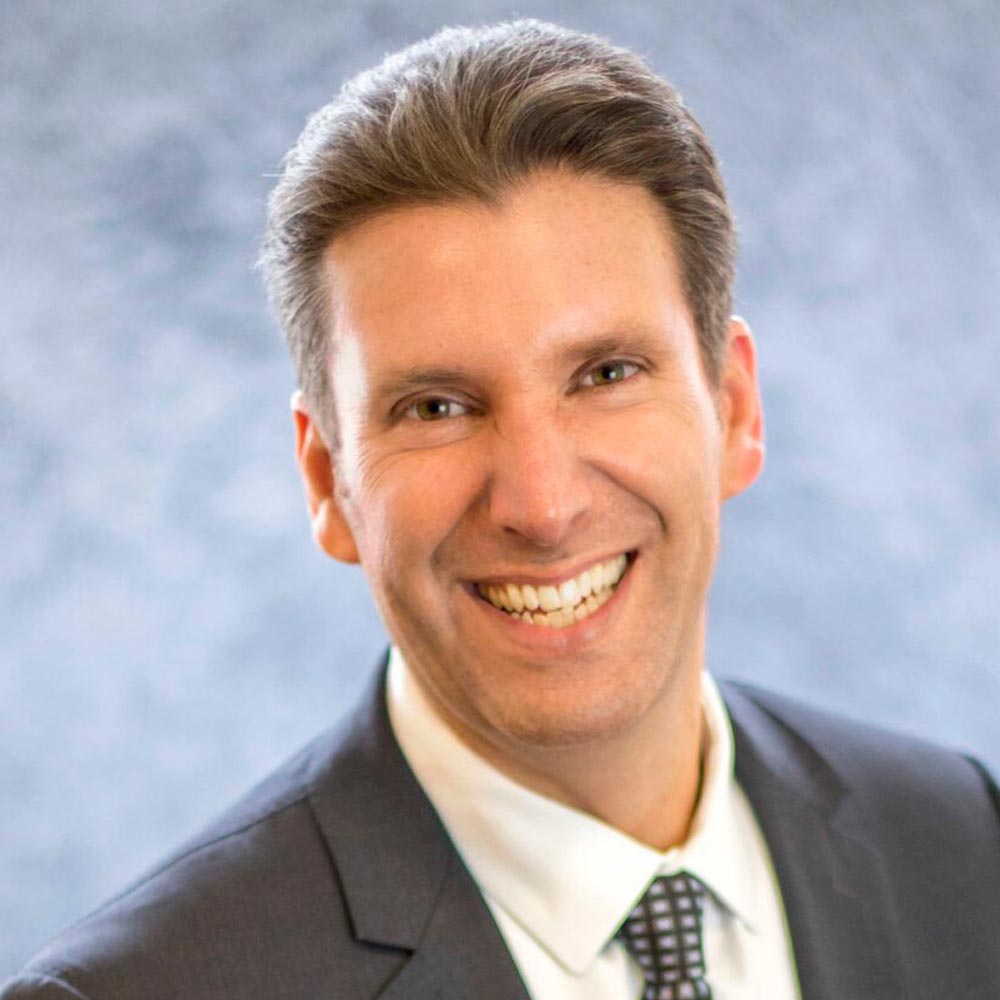 Dann Mead Smith
Director

Dann Mead Smith has served as President of Washington Policy Center, the state's premier public policy think tank, since 2001. He has testified at dozens of legislative hearings in Olympia and appeared on numerous radio and TV programs around the state and the nation.
Attorney Advisory Board
Joel Ard, Bainbridge Island
Dan Brady, Bellingham
Heather Burgess, Olympia
David DeWolf, Spokane
Joe Fain, Bellevue
Rob Maguire, Seattle
Jackson Maynard, Olympia
Rob McKenna, Seattle
Terry Nealey, Dayton
Julie Sund Nichols, Shelton
Diane Tebelius, Issaquah
Jason Whalen, Tacoma